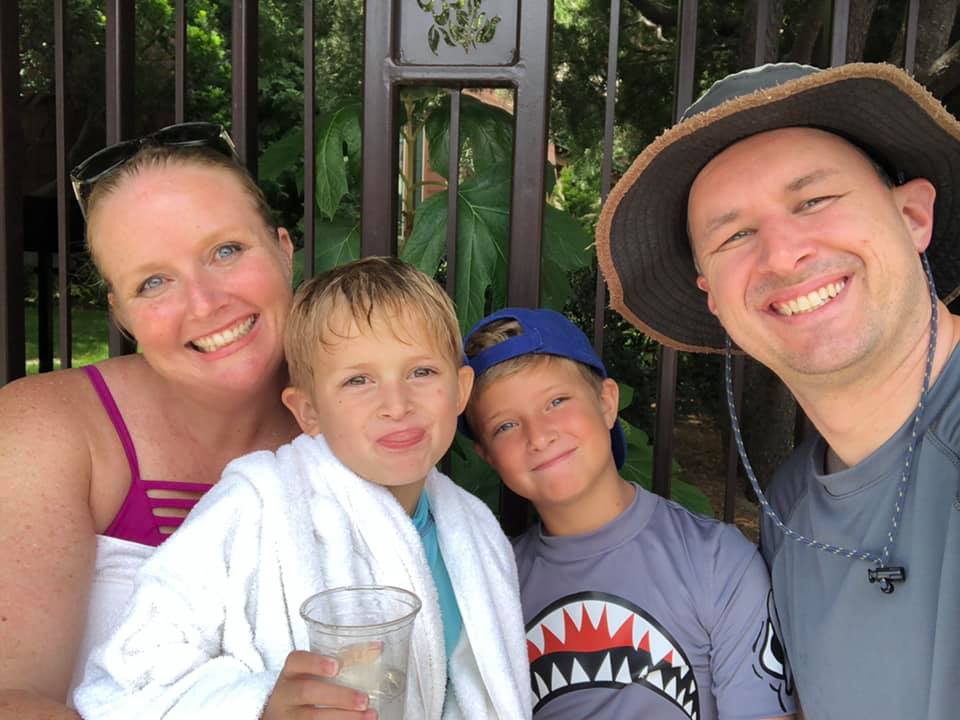 My name is Ryan Bolger and I'm a Principal Engineer for Trace3 working out of Southern California. I've been in the tech industry for about twenty years because I love technology and all the amazing things it enables us to do. I particularly love automation and being able to help people and businesses do more with less.
In my spare time, I maintain a few open source projects such as Posh-ACME and Posh-IBWAPI and contribute to the sysadmin focused Q&A site, ServerFault. I'm also a dad, casual gamer, a cappella music lover, and Trojan alumni.
Most of what you'll find on this blog are research and solutions to challenging, unique, or otherwise interesting problems I run into in my daily life working in the tech industry. If you want to say hi, you can find me on Twitter or most other social networking sites as @rmbolger.